Leadership
Prof Dr Bertram Häussler
Chairman
IGES Institut – Germany
Prof. Dr. Bertram Häussler, Chairman of the IGES Institute. He is a physician, sociologist and honorary professor for economics of the pharmaceutical industry at the Technical University (TU) Berlin. His research focuses on health economics, health technology assessment in a national and international context, and digitization of health care systems.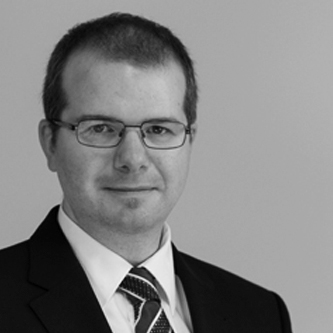 Michael Weisser
CEO
AiM - Germany
Mr. Weisser holds a Master equivalent degree in Economics from the Albert Ludwig University of Freiburg (i. Brsg.). He is a recognized expert for market access and reimbursement, particularly for the medical device sector and digital health solutions. His work also comprises the reimbursement of diagnostic and therapeutic procedures that are based on the use of medical devices and digital therapeutics. This involves the research, processing and analysis of circumstances in various health and insurance systems in the European and German context and the subsequent derivation of market access strategies. In addition, Mr. Weisser plans and holds international workshops as well as conference contributions related to reimbursement and market access for Germany.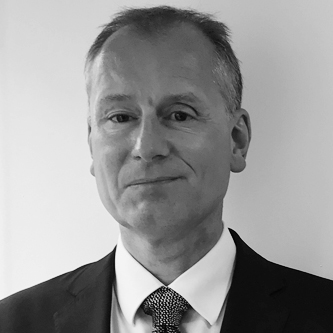 Michael Branagan-Harris
CEO
Device Access – UK
Since 1989, Michael Branagan-Harris, CEO of Device Access UK Ltd has been involved in accelerating patient access to great technology in the UK's health care system – the National Health Service or NHS.
From 2006-2009 Michael ran VNUS Medical UK Ltd, a subsidiary of VNUS Inc San Jose California.
In 2010, Michael incorporated Device Access UK and since then his team has helped hundreds of Medical Device and Diagnostic companies navigate their way into the NHS. Their customers range from small start-ups to multinational companies from all over the world.
In 2014, Device Access was granted a commercial license from NHS Digital to access over 1 Billion NHS England patient electronic health records. His work also involves close collaboration with the National Office for Clinical Research Infrastructure (NOCRI), the National Institute for Health Research (NIHR) and the UK's Department of international Trade (DIT).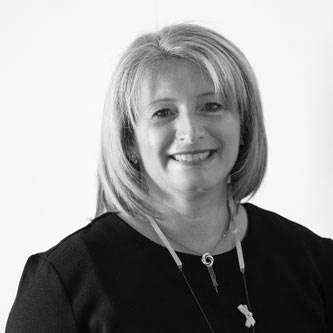 Claire Moreau
General Manager
Meditech Access - France
A qualified pharmacist, Claire is recognized as an expert in the production of medical documentation.
She has more than 20 years of experience in a number of fields covering regulatory affairs, prices and reimbursement, market access for industry and public hospitals and health authorities.
Claire joined Meditech in 2013. She defines the best market access strategies and currently manages a team of eight consultants.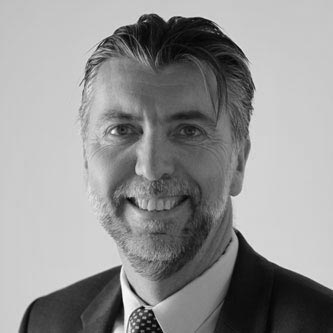 Michel Verhasselt
CEO
Meditech Access - France
Michel holds a Master's degree in business administration and health economics from the Université catholique de Lille (Catholic University of Lille). Michel founded Meditech Access in 2012.
He is a recognized expert, with more than 25 years' experience working in the fields of health economics, HTA, DRG codes and reimbursement, particularly for the medical device sector.
He is responsible for activities relating to public affairs and market access covering France, Belgium and Switzerland.